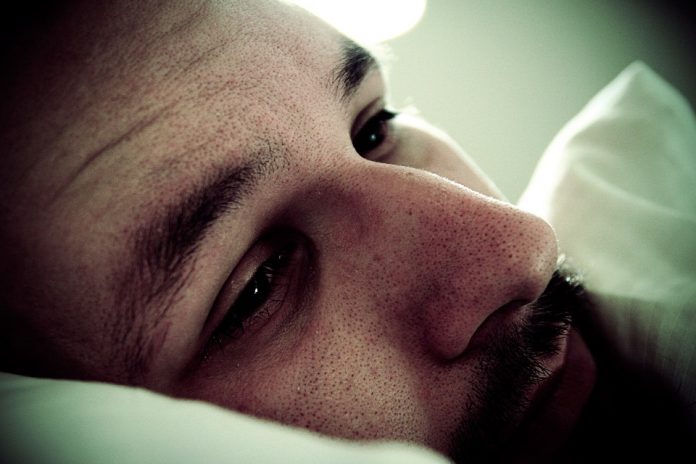 While oral thrush is usually easily treated with nystatin or fluconazole, sometimes it may not go away at all, or come back as soon as you stop the treatment.
This may be a result of a number of factors – improper treatment administration, health conditions, or diet.
Improper treatment administration
Thrush medication comes with a leaflet that you should always read before starting the treatment.
Fluconazole- based pills such as Diflucan are commonly prescribed for thrush. The typical dose for adults and teenagers is 200 mg on the first day, followed by a two-week treatment of 100 mg per day. Skipping doses or taking too much may result in a fluconazole-resistant candida colony. As soon as you notice no improvement in your symptoms after a few days of using Fluconazole, contact your doctor for further investigations.
Nystatin oral solution is another common treatment. The typical dose is 1 ml of suspension 4 times a day. You should use a dropper to spread the solution evenly over the infected regions of your mouth. Swish your mouth thoroughly and keep the solution in your mouth for as long as possible before spitting it out or swallowing, depending on your doctor's advice.
If possible, remember to use the solution after mealtimes, so as not to wash the solution off with food or drinks.
The typical treatment length is seven days, with an extra one or two days of usage before the symptoms have disappeared.
If, for some reason, the solution isn't allowed to work on the infection – for instance, you might eat or drink soon after applying it – it won't work. That's why you have to make sure you give it enough action time before eating or drinking.
Health conditions
Patients suffering from AIDS, cancer, or diabetes, are particularly vulnerable to recurrent thrush infections. If you experience any of these conditions, you may require a different treatment, depending on any other treatments that you're currently taking. Consulting your doctor is crucial.
With diabetes in particular, the constant high sugar blood level will continuously feed the candida colonies. Any topical treatment is simply going to clear the infection on the surface, but the white patches will appear as soon as you stop applying it. That's why it may be more recommended to use essential oil or salt mouthwashes regularly – they're better than nystatin or other lozenges for long term use.
Diet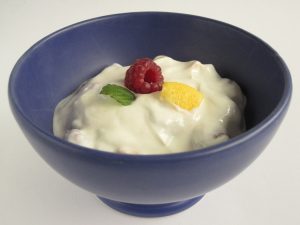 The main culprit when it comes to thrush is a fungus called candida albicans. Most of the people have it in their guts and mouths, but in some cases it grows out of proportion.
If this abnormal growth is a result of an imbalanced diet – high in sugar and yeasts, and low on probiotics – then it's likely any thrush treatment will not kill the infection permanently.
What you need to do in this case is adjust your diet so that it prevents candida colonies from growing. You'll need to eat certain types of fruits, plenty of probiotics such as yogurt and cheese, and avoid high-sugar foods.
Conclusion
Treating a thrush infection is relatively easy in most cases. However, certain situations may require additional care, especially if you're suffering from any other health conditions. Always make sure to read the drug leaflets as carefully as possible, and follow the recommendations closely. If you experience repeated bouts of thrush and you're otherwise healthy, your diet may be a problem – adjust it accordingly, and you will eventually get rid of oral thrush.
Resources
http://www.nhs.uk/conditions/Oral-thrush—adults/Pages/Introduction.aspx
http://www.webmd.com/oral-health/guide/dental-health-thrush#1
http://www.mayoclinic.org/diseases-conditions/oral-thrush/basics/causes/con-20022381